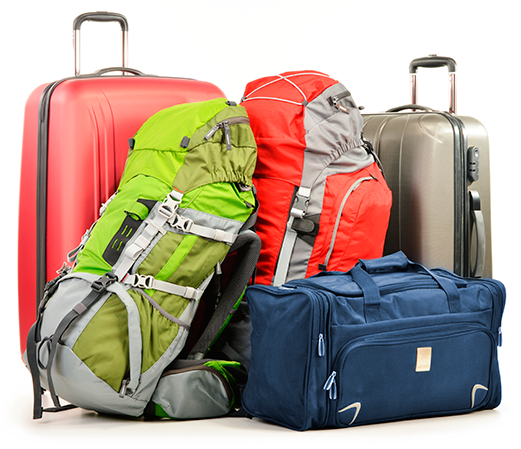 Luggage and bicycles deposit

Backpacks, suitcases, travel bags, bicycles, mountain-bikes… We offer you a comfortable and safe deposit service for your luggage and bicycles, for one or more days.

6 € / for the first 5 hours each piece

1 € / per our (from 6th to 12 Hours)

15,00 Euro/ Daily price – For few days price on request

We are open 365 days from 08:30  – 18:30.

Luggage transport

We help you to carry your bags or heavy luggages  to the platform. If you organize a Trekking tour or bike tour we can provide the luggage transport.

5 € / from the platfrom to the depot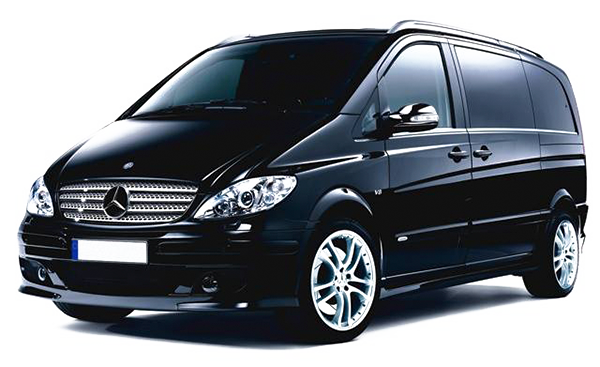 Vehicle rental with Chauffeur & Transfer service

We offer a transfer service from the railway stations and airports to your hotel. Whether on holiday or on business trips, take advantage of our minibuses or luxury sedans for your transfers.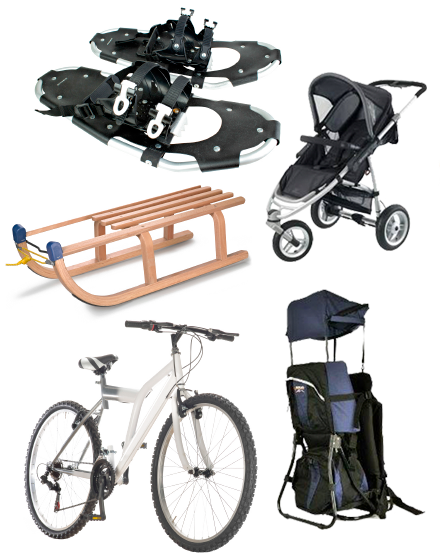 Rental of equipment for sports and leisure

We rent all types of equipment for sports and leisure to make your vacation fun and enjoyable: bicycles, snowshoes, skis, sleds, strollers or carriages for children.

Bikes & accessories

18 € / day

strollers or carriages for children

Alpine equipment

On request